Friday, May 13, 2005
Alianza Popular
Well, I think Chavez finally has a
serious political rival.
A new party called the "Alianza Popular" was just established. Based on what I've seen its looks like a formidable force. Have a look: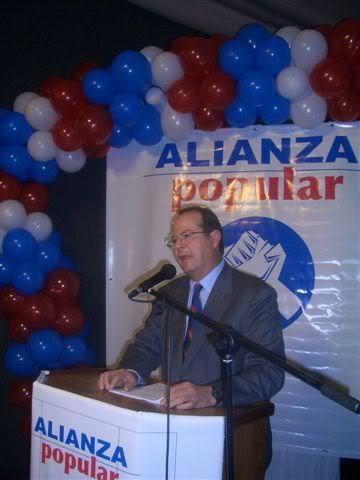 The spiffy new party kicks off. By the way, whats up with all the red, white, and blue balloons? Could they be trying to kiss up to a potential funding source?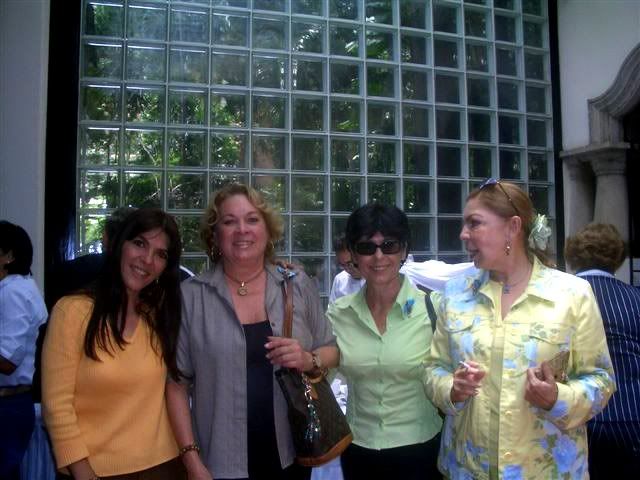 It is clear that although new, this party has already established deep roots in the Venezuelan working and popular classes. These rather scruffy looking women are obviously from one of Caracas's rougher areas, maybe Catia or Petare.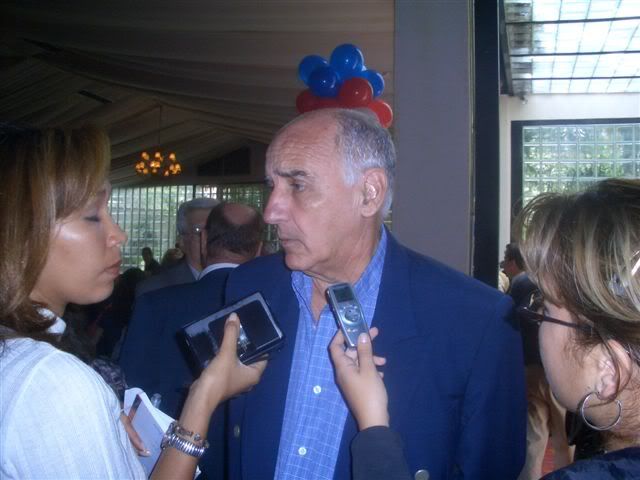 The Alianza Popular has a very detailed program. So detailed in fact that this reporter fell asleep while listening to it.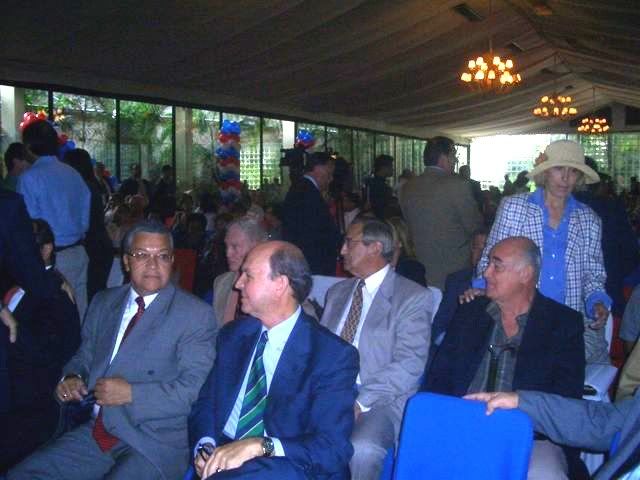 Here are some of the grassroots militants of the party. After this meeting they went straight to the "cerros" to do door to door campeigning for the Alianza Popular. Against people like this I'm afraid Chavez has no chance.
|