Sunday, October 15, 2006
The wheels turn
Yesterday I blogged on the construction of the new rail line and metro extension that were inaugurated today. So its only appropriate that there be a follow up post with the new systems in action.
First, there was some last minute touching up, particularly in the Simon Bolivar station which connects the train to Tuy with the number 3 metro line: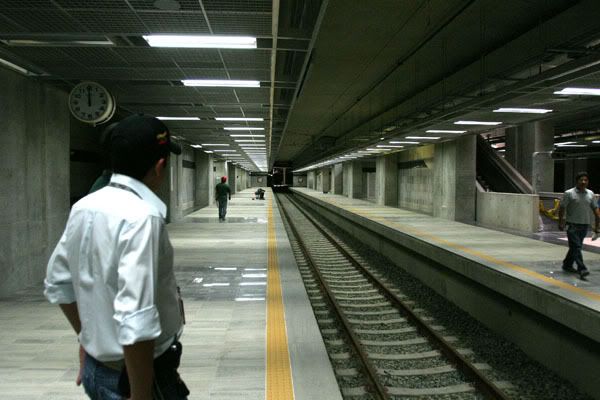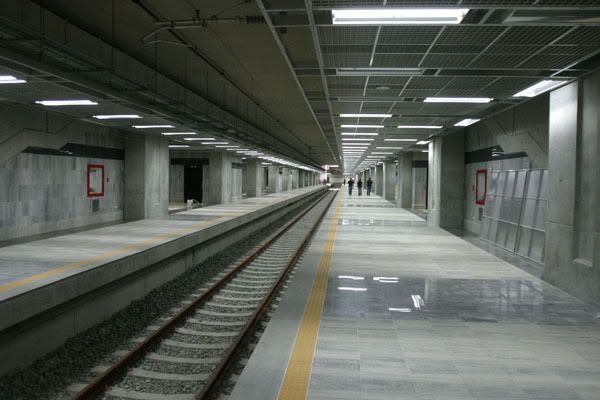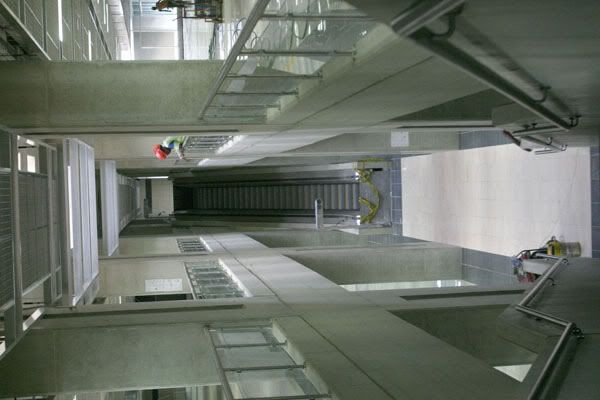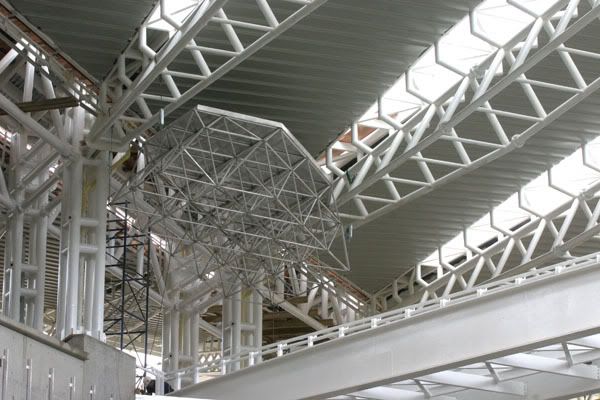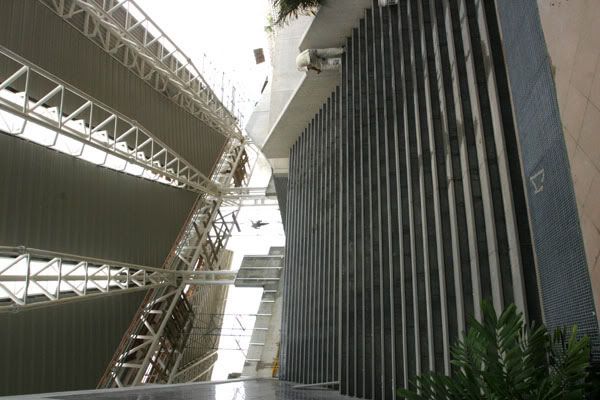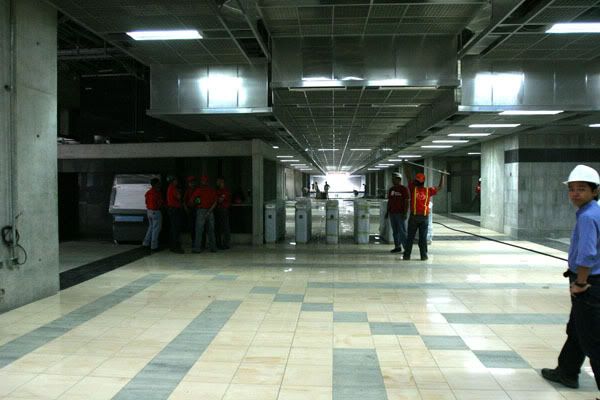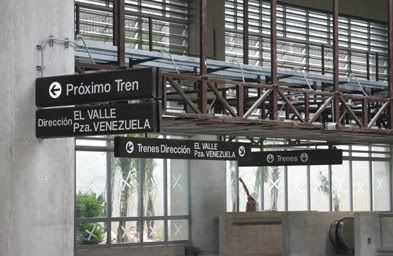 Everything was ready by this morning, and the festivities started with Chavez in the front of the first subway train going down the metro line: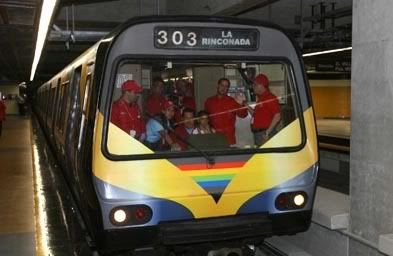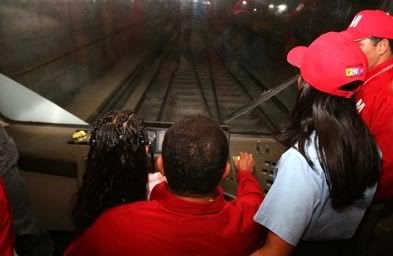 After arriving at the new train station he was then able to inaugurate the new train to Valles del Tuy: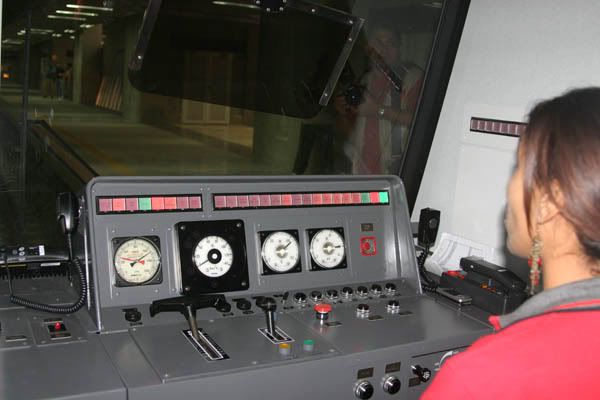 BTW, good news for those who want to ride it. The new train is free through December!
A stunning six new rail systems are being inaugurated this year in Venezuela. So far three have been opened and there are three more on their way!
UPDATE;

Here is a very good video with information on the train and some historical information and video on passenger trains in Venezuela:
|