Saturday, December 09, 2006
The election may be over but Chavez's public works keep chugging along
A constant opposition refrane during the Venezuelan presidential election was that Chavez was building all sorts of public works, and rushing them to completion, simply to garner more votes. If true, one would think that the Venezuela's massive public works would grind to a halt now that the election has come and gone.
Yet look what just showed up - the new trains that are to make up Venezuela's first true inter-city passenger railway in decades: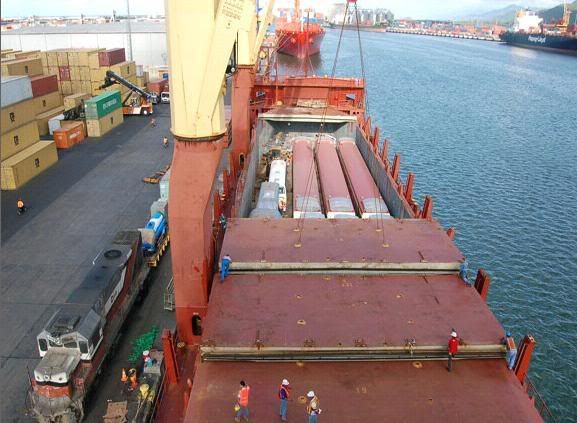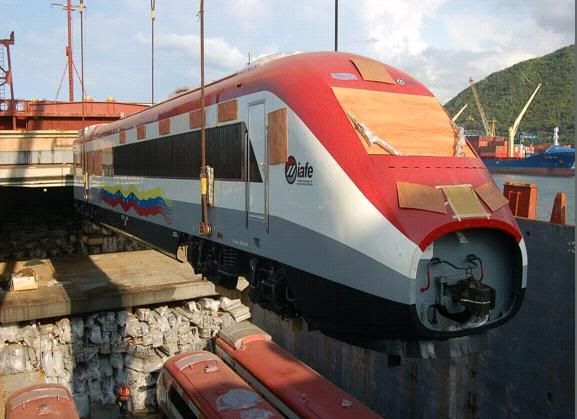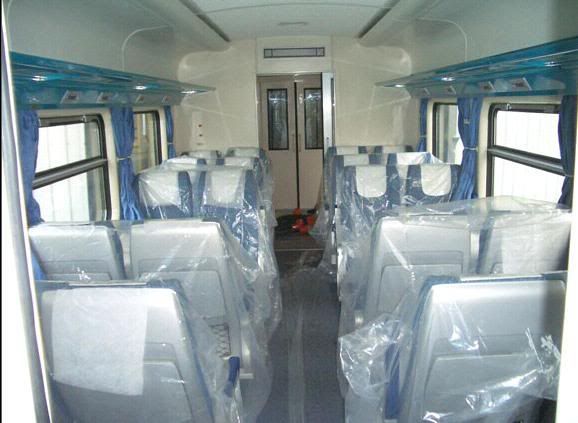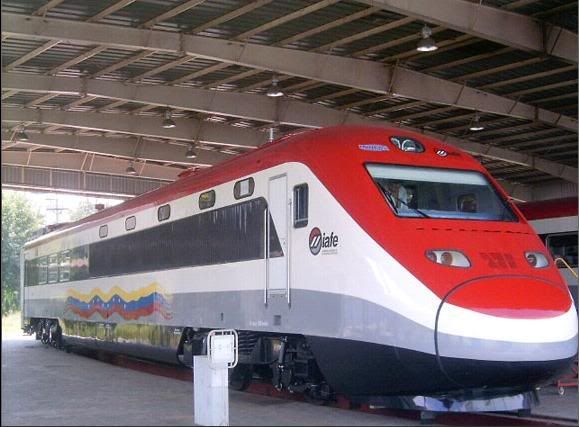 The new rail line which these trains will be running on is the Barquisimeto- Puerto Cabello line which links the industrial central-west region of the country with one of its largest port. That line is the green one on the left side of this map: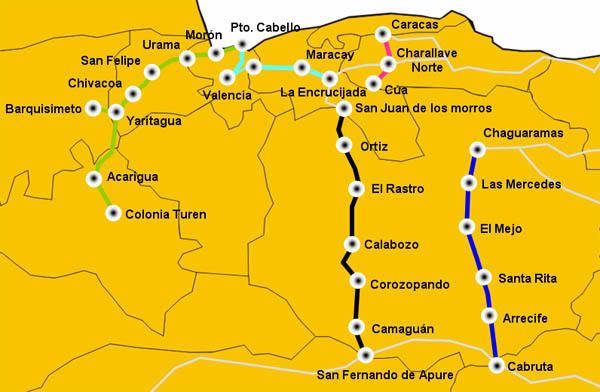 It's nice to see that while elections come and go Venezuela keeps moving ahead. In point of fact, it is this ability to keep the country moving foward that probably led Venezuelans to overwhelmingly elect him.
|