Wednesday, January 24, 2007
Coming along nicely
If you were to listen to the opposition all the public works were just show for Chavezs election - so I guess now they should all have stopped. Except that they haven't.
For example the new bridge between Caracas and the coast seems to be making nice progress: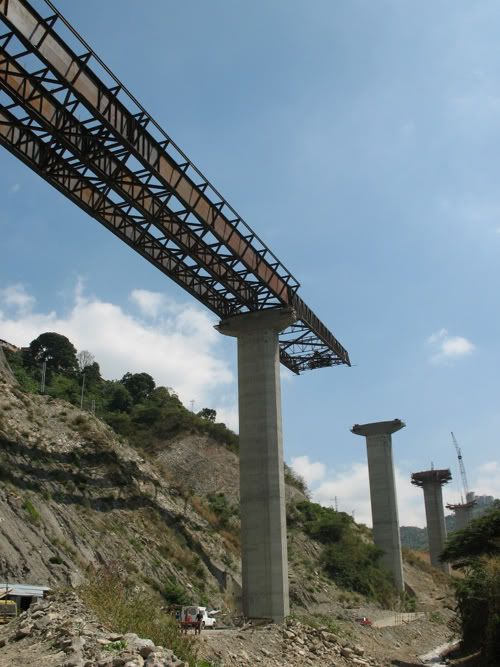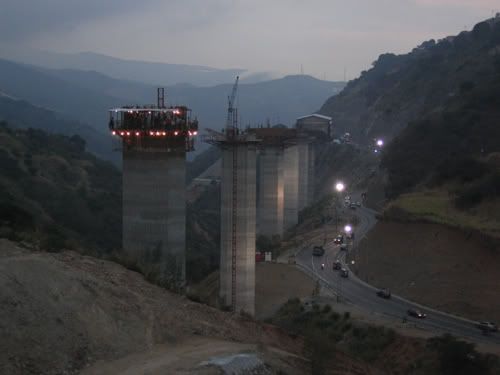 The bridge should be completed by June - in time for the South American soccer tournament being held in Venezuela.
And speaking of the soccer tournament here a pictures of a couple of the many new stadiums being built throughout Venezuela: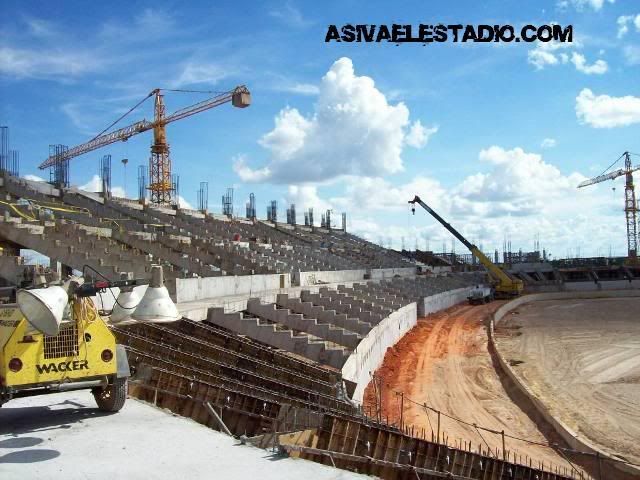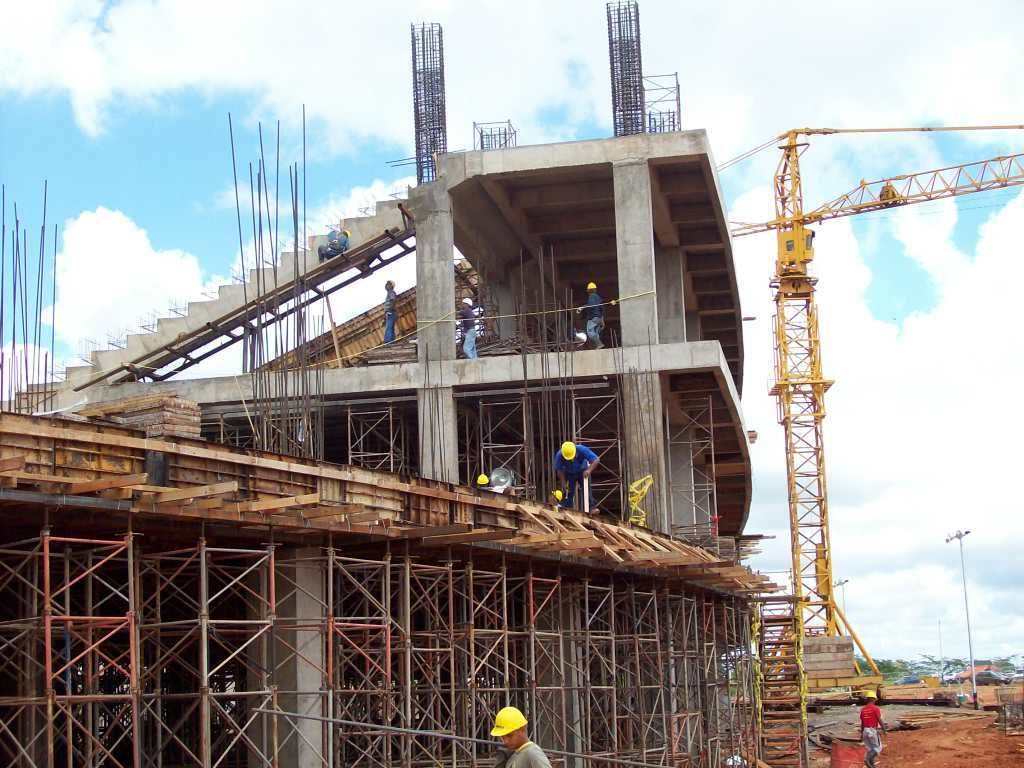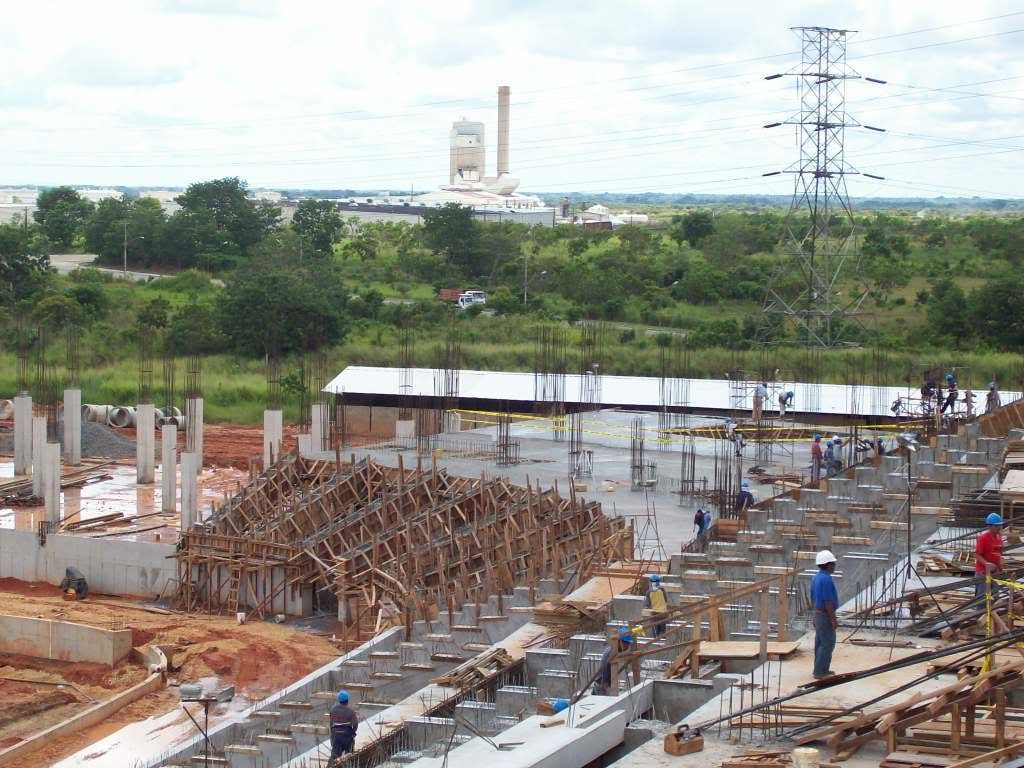 And while it won't be ready for the games the national rail system is making progress. Here are some pictures from the Puerto Cabello - la Encrucijada (Caracas) and Puerto Cabello - Barquisimeto lines which are under construction: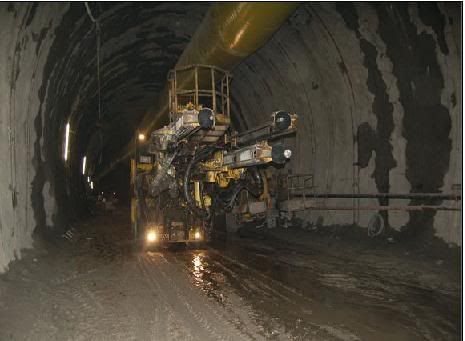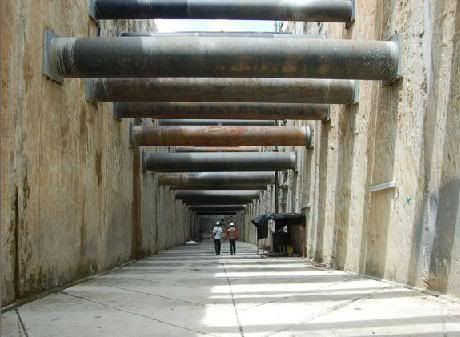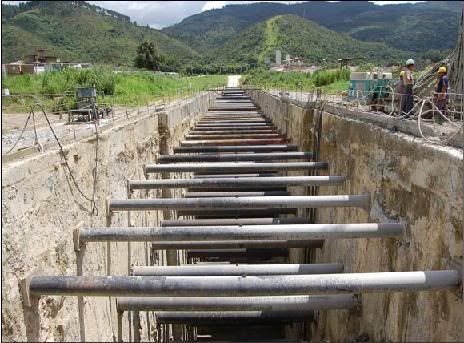 Of course these are just a few of the many major infrastructure projects under way. The elections are over, and Venezuela is moving full speed ahead.
|