Friday, April 20, 2007
Metro Cable construction starts
As I've
blogged on extensively before
a gondola system will be built in Caracas to help residents of mountainside barrios more easily reach there homes.
Today shovel was put to earth as construction was begun on the first gondola.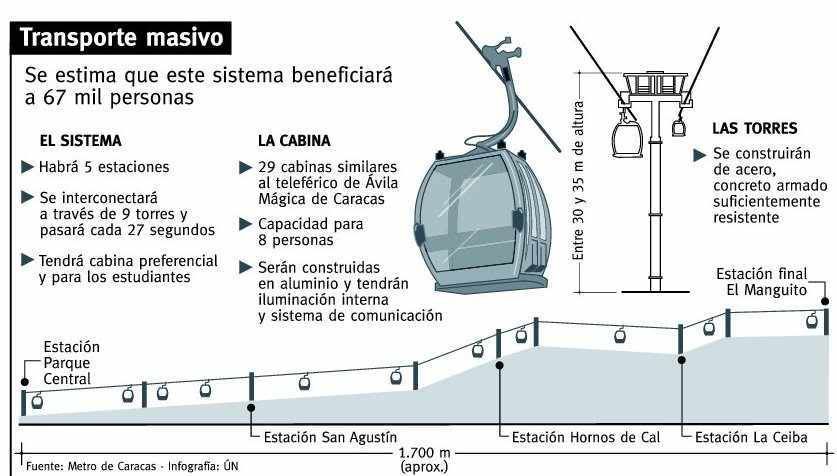 This first one will benefit an estimated 67,000 people. It will be about a mile long and will have five stations. It is expected to be completed by March 2008. Ultimately there will be 9 of these systems.
Incidently, there are no elections scheduled for March 2008. Hmmm, maybe Chavez is building something just because it is needed, not to win an election as his opponents always complain.
|